Details
https://www.macpac.com.au/auto/sleeping-bags/macpac-epic-hyperdry-down-1000-sleeping-bag---standard/114013.html
Macpac Epic HyperDRY™ Down 1000 Sleeping Bag - Standard
Why we made this
Light and warm, the Epic 1000 features water-resistant goose down for effective insulation when camping at high altitude in cold weather.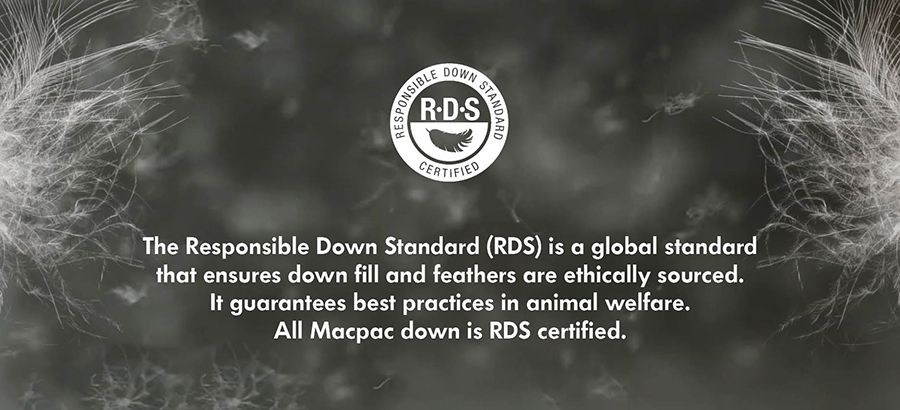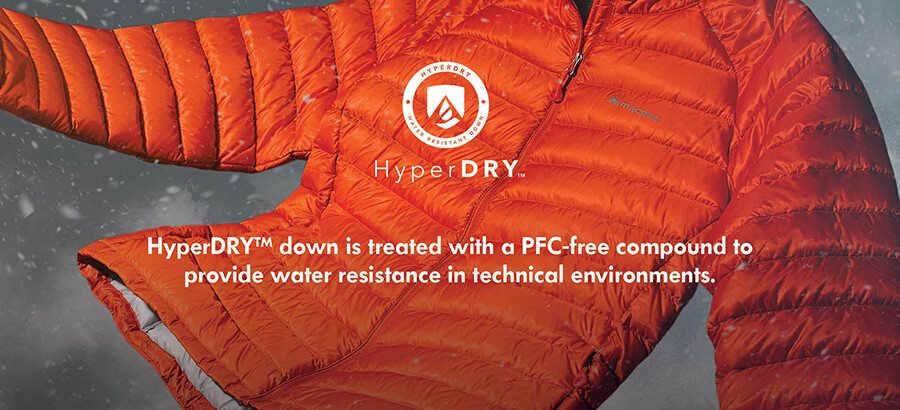 Reviews
Love this bag!
Sooo soft. We've camped in the snow in these and hiked to Everest base camp at Christmas (sleep inside but snow outside and very cold) and the bags did the job well. Our other sleeping bags (different brand) are a bit warmer/more rugged, but for comfort, this bag is like sleeping in silk. They loft fast and thick, you'd be surprised how small they pack back down to. Plus I love the warm colour. If you're not going to be in super cold places you will be hot and sweat in these bags. If you are going to a very cold place, completely worth the investment. We've even zipped them together and made a double
September 26, 2020
Purchased
1 year ago
Cannot wait to try it out!
Very hard to rate when I have not used it and am only going on what it looks and feels like. This sleeping bag looks super warm, feels soft and comfortable and is really light. My only concern is shell looks very thin and I can see the feathers through it. I will change my review after I have tried it out.