Durable Materials, Modern Design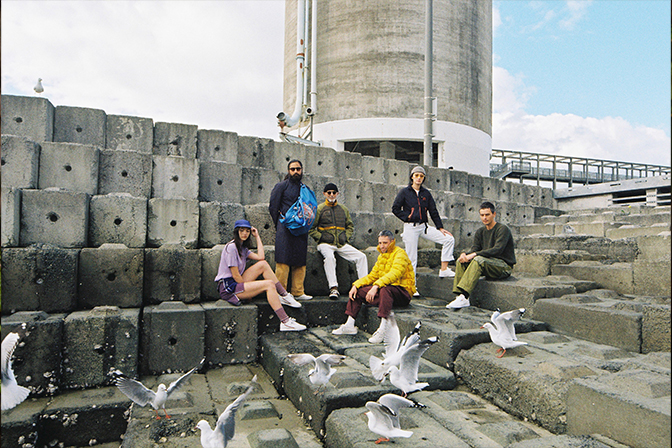 A SUSTAINABLE MINDSET
From the start, our founder Bruce McIntyre believed durable design was the best thing an outdoor business could do for the planet. Keeping gear in use for as long as possible, and out of landfill, was always a fundamental premise of Macpac design. We're proud of the reputation we have for making great quality gear that stands the test of time.
"I've always believed that people are worthy of high quality [and] there is still a great need in the marketplace for high quality. You can go anywhere on this planet with a piece of Macpac, it will take you anywhere."
– Bruce McIntyre, Founder, Macpac
Today, Bruce's passion is reflected in our choice of suppliers, raw materials and project collaborators.
RESPONSIBLE SOURCING AND RAW MATERIALS
As part of our commitment to sustainable design, we are continuing to increase the amount of responsible materials we use. This includes materials that are certified by third parties like bluesign® and the Responsible Down Standard (RDS), materials that are Fairtrade sourced and certified organic — like our cotton tees — and materials made from recycled content, like our Tui Polartec® Micro Fleece® range.
"These choices help us to minimise the impact we have on our environment, both in terms of the resources we use, and in terms of the communities we work in." – Gavin Davidson, Head of Design at Macpac.
MEANINGFUL COLLABORATIONS – BRUNO'S ORIGINALS X MACPAC
Bruno Harding is the designer behind Auckland based fashion label, Bruno's Originals. His designs are one-offs, but that's just the beginning of what makes a Bruno's piece unique.
"All my pieces are one of one, and they all start their lives as something completely different, from wool blankets to windsurfer sails." Bruno Harding
Determined not to contribute to the problem of over-consumption, Bruno's Originals is Bruno's way of doing what he loves and not adding to the problem.
"I try to buy as few new fabrics as possible and instead take materials that already exist and turn them into functional garments." Bruno Harding
In 2019, Bruno collaborated with Macpac to design six, one-off garments, made from damaged/discarded Macpac product. Proceeds from their sale went to the Macpac Fund for Good. The collaboration tapped into both brand's core values of sustainable, durable designs that create minimal waste.
"So many brands create clothing that is only good for a handful of wears and then it goes into landfill. Outdoor brands, and Macpac in particular, set out to make durable gear that lasts a long time. The materials they use are tough.
If after a long life, I can turn [the products] into something beautiful and unique that might live on for another 20 years that's perfect."
Bruno Harding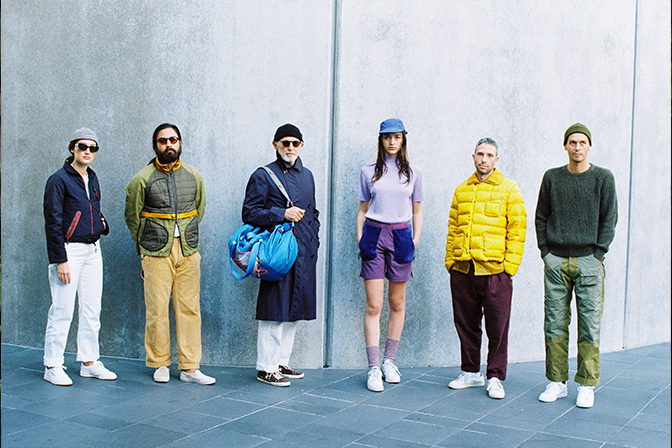 MACPAC REPAIRS; GIVING GEAR A SECOND LIFE
As long as Macpac has existed, there has been a Macpac repairs service. Back in the 70s it was a pretty casual arrangement – if you damaged your pack, you could bring it back to Bruce McIntyre's garage in Christchurch and he'd patch it up for you. These days there's a bit more structure around the process, but the goal is exactly the same.