Details
https://www.macpac.com.au/macpac-icefall-hyperdry-hooded-jacket-%E2%80%94-mens/115580.html
Macpac Icefall HyperDRY™ Hooded Jacket — Men's
Please select a size and colour above to see stock availability and delivery
Why we made this
Designed for weight-conscious climbers, this down jacket is engineered for an exceptional warmth-to-weight ratio and improved moisture management.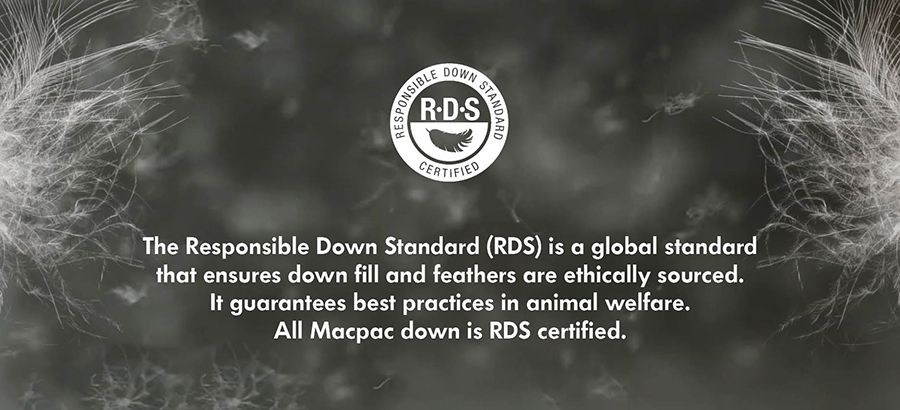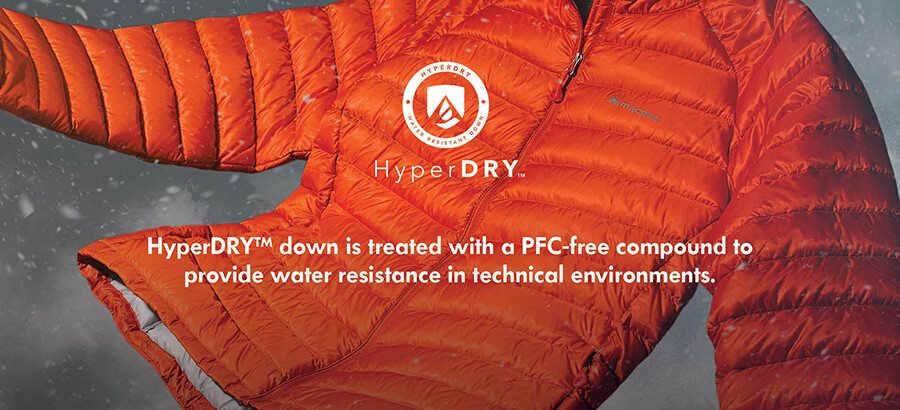 Q&A
Browse 4 questions
Browse 4 questions and 7 answers
Which jacket is warmer. The Icefall or the Arrowsmith?

Which has better mobility in the arms?
BEST ANSWER:
Hello,
The Arrowsmith will be significantly warmer, both should have good arm movement, however because the Icefall is a slimmer jacket it will be easier to move in.
Thanks, the Macpac Team.
Is the fill weight (primary) listed here just for the amount of down in the jacket? ie. Is the primaloft on top of that amount? Thank you!
BEST ANSWER:
Hi Thomas,

Yes – the Icefall fill weight is just the down fill. The primaloft sections are pretty small, and not included in the total weight.

Thanks,
The Macpac Team
Which is warmer icefall or pulsar?
BEST ANSWER:
Hi Nicholas,

There isn't any testing in regards to the warmth of these, but the Pulsar would be slightly warmer than the Icefall. But, the Icefall will pack away smaller and is lighter than the Pulsar.

Thanks,
The Macpac Team