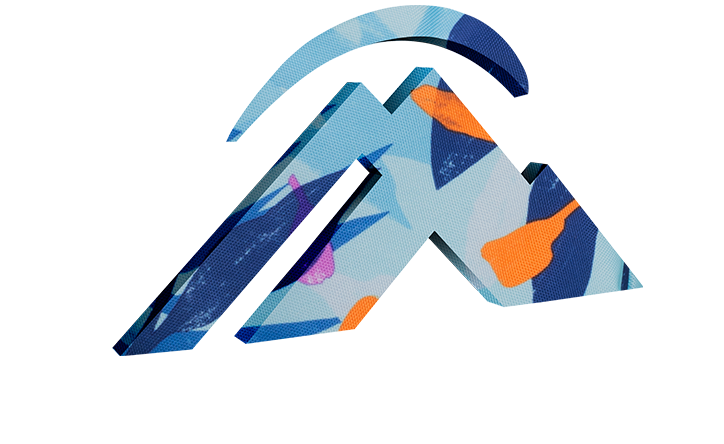 Best known for children's picture books, New Zealand illustrator Phoebe Morris has a unique creative style and a deep love for nature. This summer we collaborated with Phoebe on two collections: a range of apparel and equipment for adults' and a series of kid's tees.

BOTANICAL PRINT
Inspired by epiphytes — plants that grow on other plants — the botanical print is a bold and colourful reminder that we're all part of nature. "There was this idea that the person could be the tree, with other plants growing on them, through the print." Indeed, Phoebe reasons, if people could think more in that way, it could help us with a lot of the environmental issues that we're facing as a society. "It's something I care a lot about at the moment. And it keeps creeping through my work because, how can you not think about climate change every day?"

---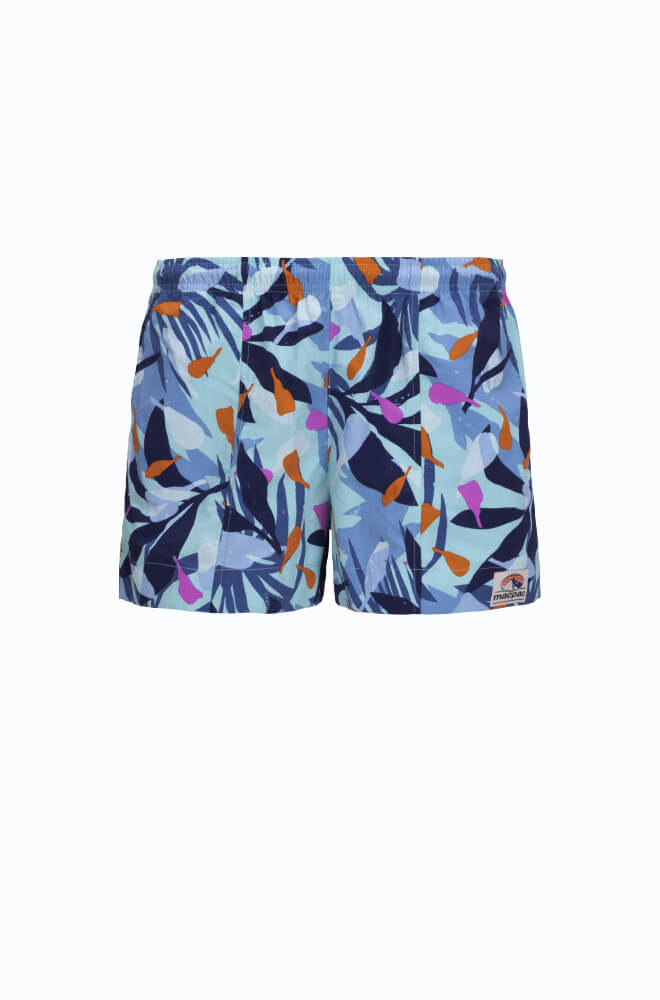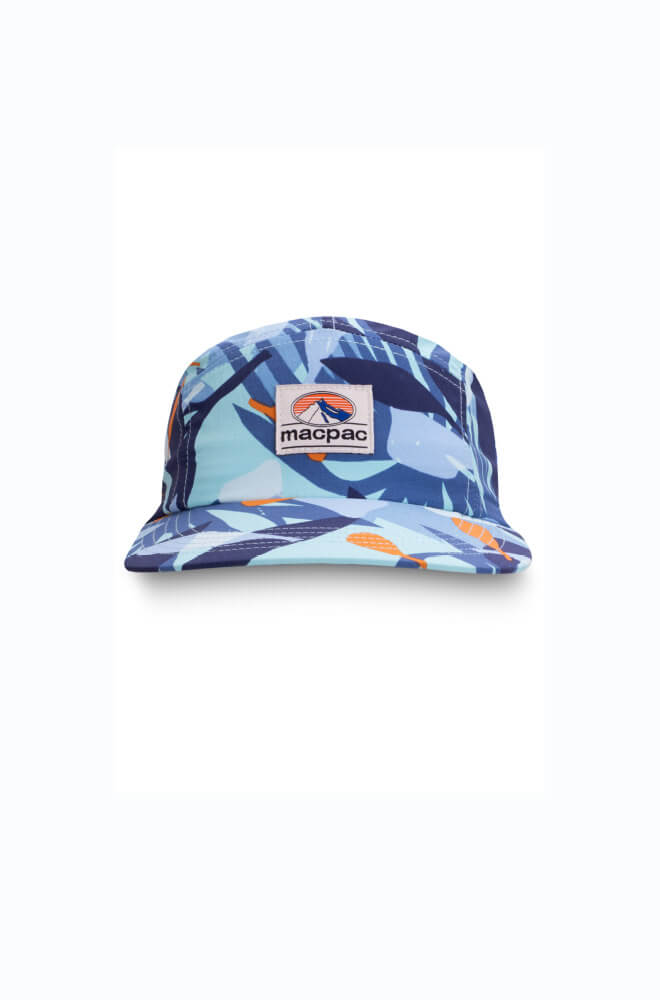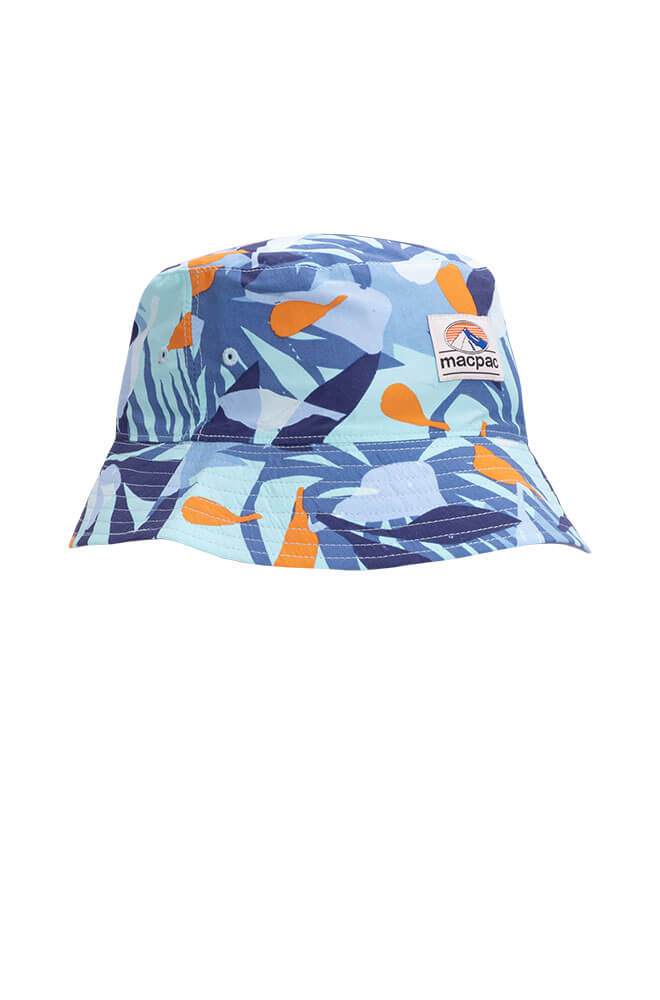 KIDS' TEE ILLUSTRATIONS
Inspired by Phoebe's love of animals, each design has a precious childhood memory associated with it — whether it's discovering Kiwi in Stewart island, working with a local conservation group to check native bat's tags, or looking for eels in the streams of the Waikanae. For Phoebe, animals go hand-in-hand with the natural environment. "They're like people. They have their own distinctive personality. You can hang out with them. Living in the city often means we lose that sense of magic and connection to nature — something the designs seek to celebrate and reconnect kids to.

---