Details
https://www.macpac.com.au/auto/sleeping-bags/macpac-epic-hyperdry-down-600-sleeping-bag---extra-large/114176.html
Macpac Epic HyperDRY™ Down 600 Sleeping Bag - Extra Large
Why we made this
Light and warm, the Epic 600 features water-resistant goose down for effective insulation when camping at high altitude in cold weather.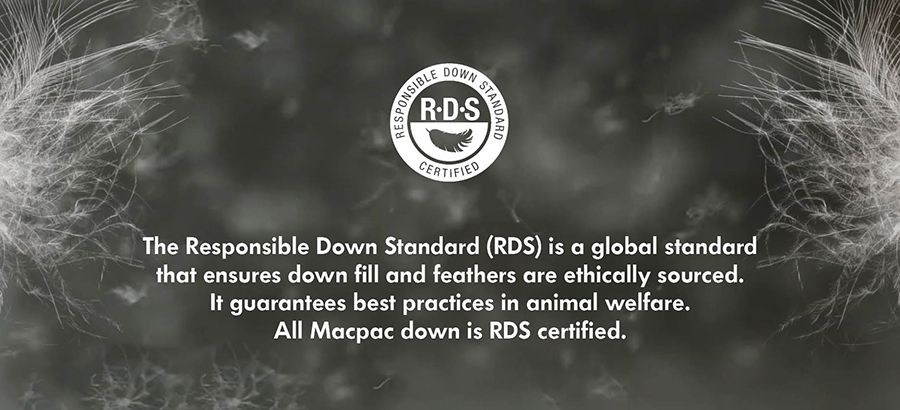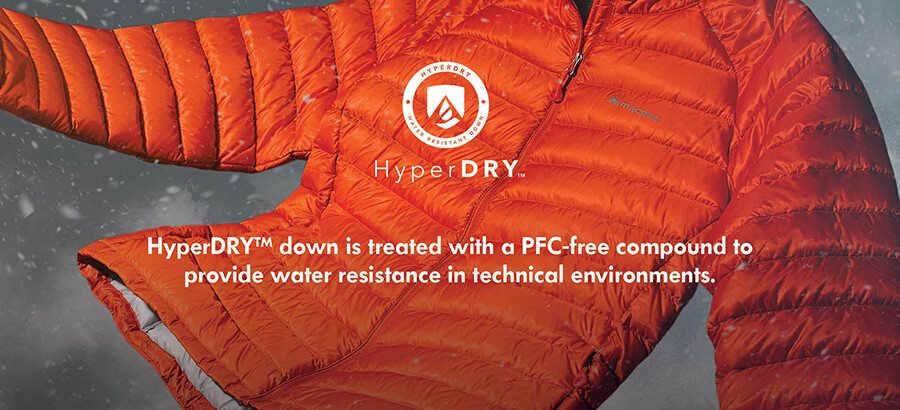 Reviews
Very surprised at how it went...
Purchased this thinking "yeah right to water resistant!" and very surprised with the conditions Ive thrown at it over these past few months. From wild west coast winter to unpredicable spring still going strong...
Just would like a less conspicuous colour for hunting, LOL
Q&A
Browse 1 question
Browse 1 question
Hey, I can't seem to find dimensions anywhere. Do you have the dimensions for the XL?