ARTICLES TAGGED 'Care & Repair'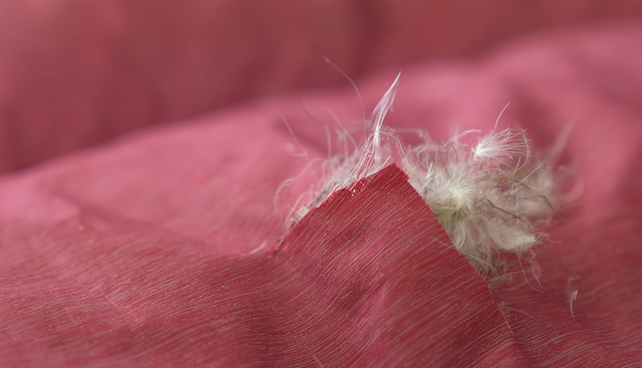 Learn how to wash, dry and fix your puffer jacket.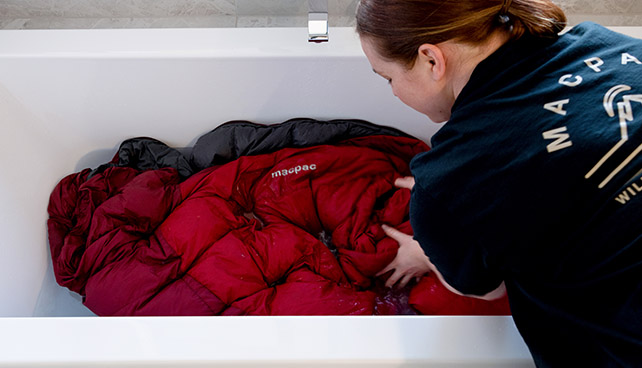 All you need to know about washing, drying and storing your favourite sleeping bag. Check out the guide here.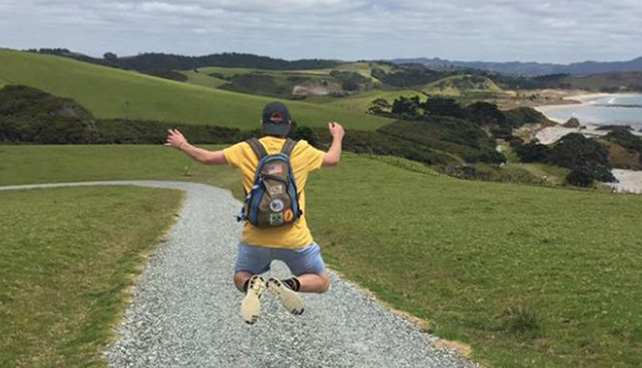 There's an epic adventure behind every pack we repair. This is the Pickle Pack's story according to its owner, Angela.