Welcome to Macpac, your home of outdoor adventure
There are two types of Macpac stores; Macpac Adventure Hubs and our classic Macpac stores. Find out what the difference is and which store is closest to you.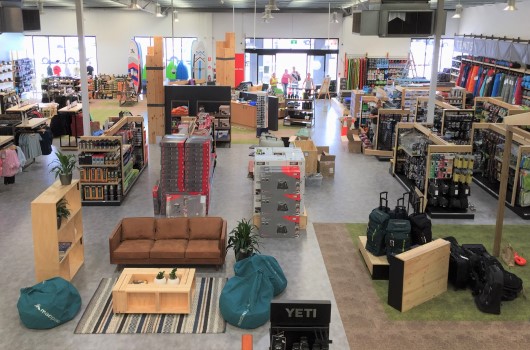 Macpac Adventure Hub
A Macpac Adventure Hub is your go-to for outdoor adventure gear. We've combined the Macpac range of technical outdoor gear, with a carefully curated selection of apparel, equipment and accessories from some of the world's best adventure brands. Ask the team for advice on fitting your pack or planning a trip, and get inspired at any of our regular events. The Macpac Adventure Hub is your one stop hub for all your hiking, camping, travelling and paddling needs.
Macpac Classic Store
This is our traditional Macpac store. Offering the full range of Macpac's technical outdoor apparel, equipment and accessories, Macpac stores offer adventurers access to all Macpac product, as well as footwear and accessories from other world class brands.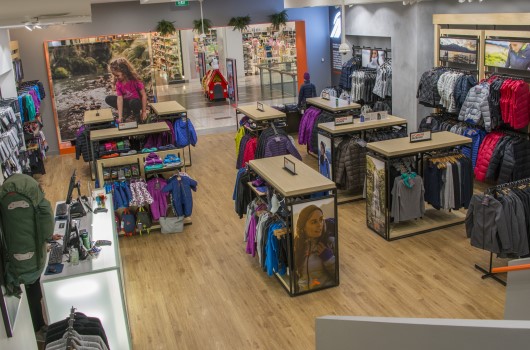 Since 1973, Macpac gear has been designed, tested and proven in the ultimate outdoor test lab: New Zealand. Learn More