Notes from the trail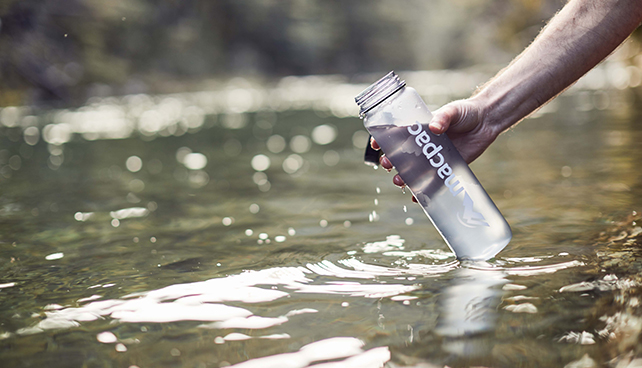 Our favourites. Little things you might have missed, might not have been sure about, and perhaps didn't even know existed!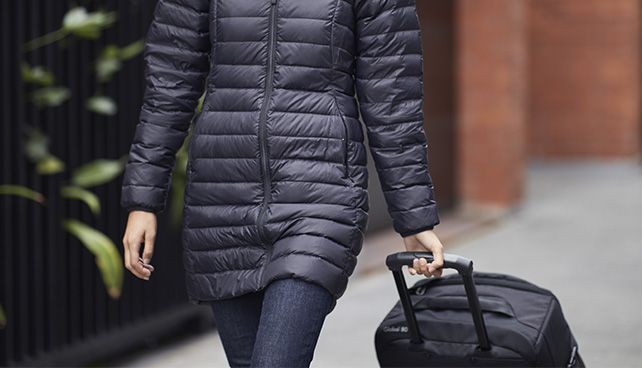 Whether you're going overseas or discovering your own backyard, here's a gear checklist for your big trip.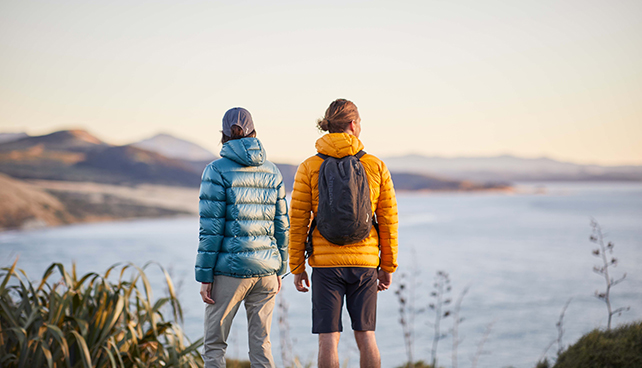 It's all about having everything you need – and nothing you don't. Checkout our recommendations on what to pack here.