Shop Safely online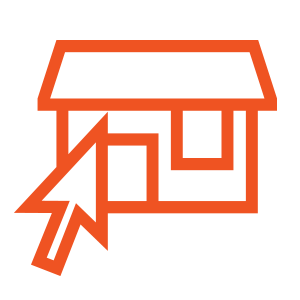 Fake website and social media scam targeting Macpac and similar retailers
Dear Macpac customers,

We have received reports of an online scam targeting several retailers, including Macpac.
As part of the scam, a number of fake websites and Facebook pages are presenting themselves as Macpac – see example below. We want you to stay safe while shopping online, so please take careful note of the following:


Check the website URL/Website address

Macpac has two official websites – one for Australia and one for New Zealand. If the website URL presented to you online doesn't start with macpac.co.nz or macpac.com.au, it is fake. Similarly our official Facebook page is https://www.facebook.com/macpac and the handle is @macpac.

Sense-check the site's (or Facebook page's) overall look and feel

This includes everything from the messaging and tone to the type of imagery being used. Does it feel low quality? Are there spelling mistakes? Is there only limited content on the site and nothing else? This also applies to social media advertisements you may be enticed to click on. If it looks suspect – it probably is.

Report any concerns

If you are unsure of a website or social media page's authenticity, or you wish to report a site/page passing off as Macpac – please contact our Customer Care Team.
For NZ enquiries - customercare@macpac.co.nz
For AU enquiries - customercare@macpac.com.au

We are taking swift action to remove any offending sites/pages and your help reporting them is appreciated.

Thanks for your support and stay safe online.