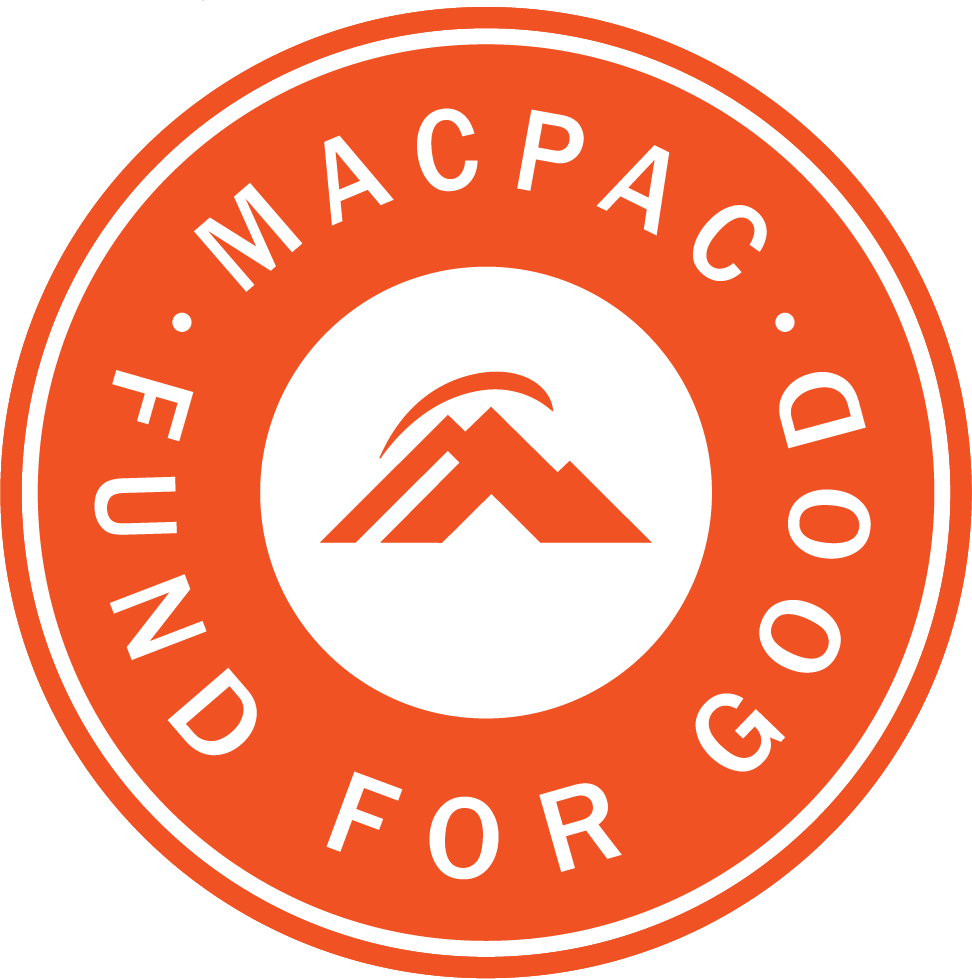 Fund for Good
Here at Macpac, we're passionate about creating long-term change for the good of people and planet. The Macpac Fund for Good is our way of giving back through cash or gear grants to non-profit organisations whose core focus is long-term positive impact in at least one of the following three areas:

The protection, regeneration or monitoring of native flora or fauna; or
Providing adventure-based learning, therapy or environmental education; or
Supporting Indigenous community projects focused on either of the above.
Customers can support the Fund for Good by purchasing Fund for Good products or by refusing a bag in-store. Every time this is done, Macpac contributes $0.20 into the Fund for Good, to enable us to support more organisations doing positive things.
If you're involved in a charitable organisation working on any of the above areas and need support please get in touch by emailing Fund.Forgood@macpac.co.nz with the below information:

All our cash grants have been allocated for this financial year, if you're in need of a Macpac gear grant, please get in touch.
Applicant Requirements
An introduction that includes their purpose, objectives and location/s
Details on the type and value of grant requested
Details on who/what will benefit from the grant
Details on how they will benefit from the grant in the long-term
Funding Rounds
There are 4 funding rounds each financial year, these end on the following dates:

30 September
31 December
31 March
30 June
Applicant Exclusions
The Macpac Fund for Good does not make grants for:

Commercial activities of non-profit organisations
Competitive, high performance or elite sports or arts activities
Educational or religious institutions
Individuals, one-off events or raffles
Projects which have already been completed
Projects that are political or activist in nature, or aligned with political parties
Projects that have no long-term, positive social or environmental impact
Projects that are outside of New Zealand, Australia or their territories
Expenses related to electricity, leases, promotion, advertising, marketing, print collateral, salaries, community gardens
Meet some of the 2021 recipients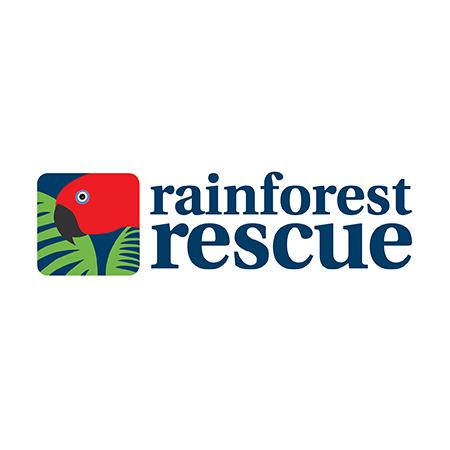 Rainforest Rescue
Protecting and restoring rainforests in Australia since 1999. Macpac support is financial aid to help equip the organisation's new high capacity nursery with tools. The nursery is crucial for dramatically scaling the output of native species to be planted in the Daintree. You can support Rainforest Rescue by visiting rainforestrescue.org.au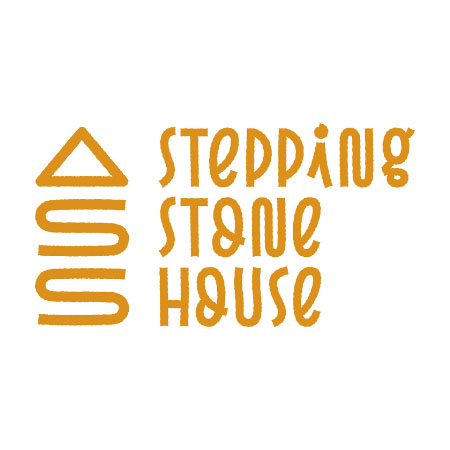 Stepping Stone House
An award winning Australian organisation providing homeless and at-risk youth with accommodation and personal development programs.
Macpac support is gear to equip youth for their outdoor learning camps. The camps are aimed at developing the emotional resilience, self confidence and self-esteem of participants through adventurous activities in the great outdoors.
You can support Stepping Stone House by visiting steppingstonehouse.com.au/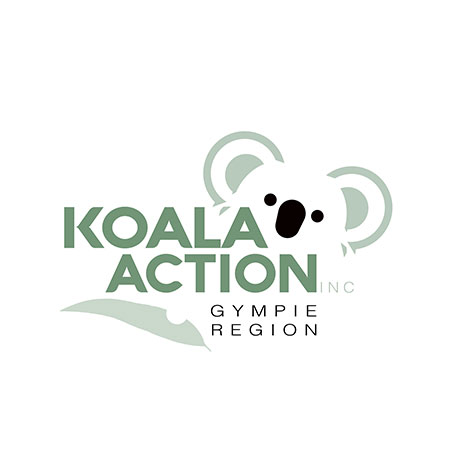 Koala Action Gympie Region
Creating a Koala-aware community.
Macpac support is financial aid for a project to plant 300 koala food and habitat trees. The community based team at Koala Action Gympie Region are on a quest to protect their local koala population. Their aim is to provide safe connectivity for koalas between known habitat areas in the region. Following the bush fires of 2019, there have been calls to have their national status to be upgraded from "vulnerable" to "endangered".
You can support Koala Action Gympie Region or even volunteer by visiting kagr.org.au/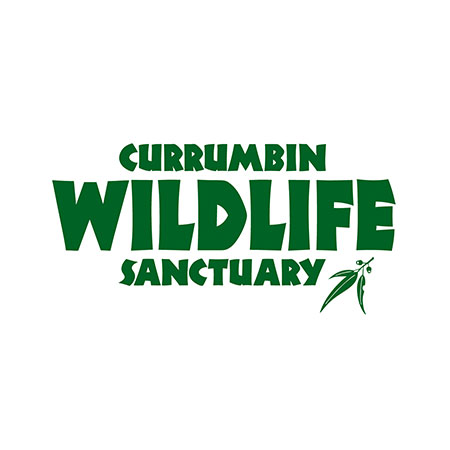 Currumbin Wildlife Sanctuary
Conserving native Australian wildlife and nurturing the local indigenous heritage for over 70 years.
Macpac support is financial aid for their Richmond Birdwing Butterfly conservation project. The Richmond Birdwing Butterfly (Ornithoptera richmondia) is the largest subtropical Australian butterfly and is listed as vulnerable (Queensland Nature Conservation Act 1992). The caterpillars only feed on two species of vines, both of which are vulnerable to habitat losses from forestry, farming, residential clearing and burning.
You can support Currumbin Wildlife Sanctuary by visiting currumbinsanctuary.com.au/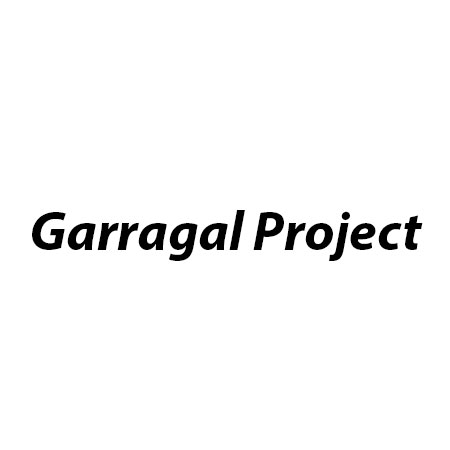 CSIRO – Garragal Project
Managed by Kamilaroi women, the Garragal project aims to bridge the gap between Indigenous and western science knowledge of plants and animals.
On the traditional lands of the Kamilaroi Nation (north-eastern New South Wales and south-eastern Queensland), a group of women are at the heart of this ground-breaking cultural knowledge project. 'Garragal' means to bridge the gaps.
The project aims to increase Kamilaroi women's sense of identity and empowerment by reconnecting them to their languages and cultural knowledge. This project will focus on the collection, protection and sharing of Indigenous ecological knowledge and language names for plants and animals. Macpac support is financial aid to purchase recording equipment for the project.
You can find out more by visiting blog.csiro.au/using-indigenous-knowledge/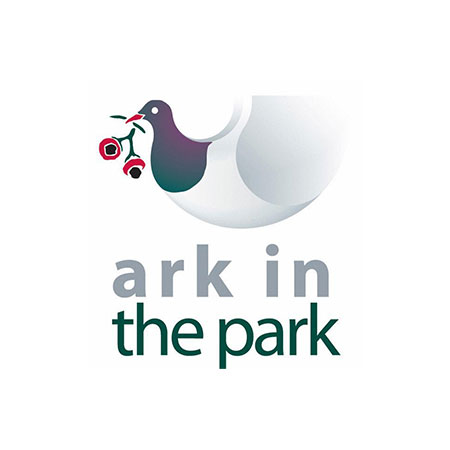 Ark in the Park
Restoring the natural world of the Waitākere Ranges.
Located within Cascade Kauri Park and the Waitākere Ranges Regional Park, Ark in the Park is home to ancient forest giants, pristine waterfalls and streams, and some very special wildlife. The Ark is a collaborative project between Forest & Bird and Auckland Council, supported by local mana whenua Te Kawerau ā Maki. Over 400 volunteers dedicate more than 10 000 hours a year to help protect at-risk native species such as the kōkako. Macpac support is Personal Locator Beacons (PLBs) for volunteers operating in remote locations.
You can support Ark in the Park by visiting arkinthepark.org.nz/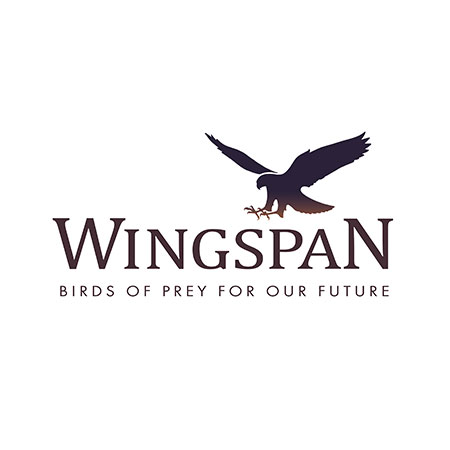 Wingspan
Rehabilitating injured birds using ancient and modern falconry techniques.
From grassroots beginnings in the 1980's, Wingspan is now recognised as New Zealand's leading conservation, education and research organisation for birds of prey. Wingspan supports wild populations directly by releasing captive bred falcons and rehabilitating injured wild birds. Through research and advocacy, Wingspan also supports long-term sustainable conservation action by identifying the reasons for the decline in wild populations and promoting action to reverse this. Macpac support is financial aid to implement new GPS tracking technology to the program.
You can support Wingspan by visiting wingspan.co.nz/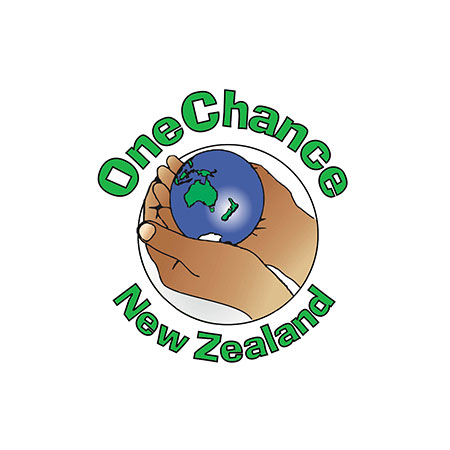 One Chance
Facilitating Adventure Based Learning (ABL) activities that build confidence and promote interest in tertiary training.
Macpac support is gear for a lending closet so the participants in their outdoor based programmes are fully equipped. Students participate in outdoor and indoor rock climbing, abseiling, ropes courses, waka ama, kayaking and low impact land based ABL programs require some degree of developmentally appropriate risk-taking.
You can support One Chance by visiting onechance.nz/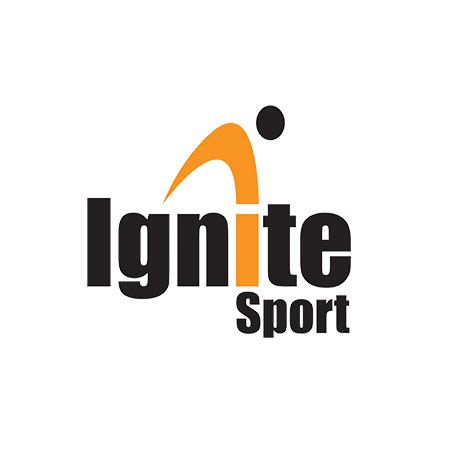 Ignite Sport
Inspiring young people and impacting communities through sport.
Ignite Sport is a volunteer-based youth development organisation offering a unique delivery style. Using sport and recreation to engage, Ignite Sport encourages young people to consider character, values, balance and heart. Macpac support is gear for a lending closet for a new program aimed at youth with special needs. The program culminates in a challenging tramp into the Orongorongo Valley.
You can support Ignite Sport by visiting ignitesport.org.nz/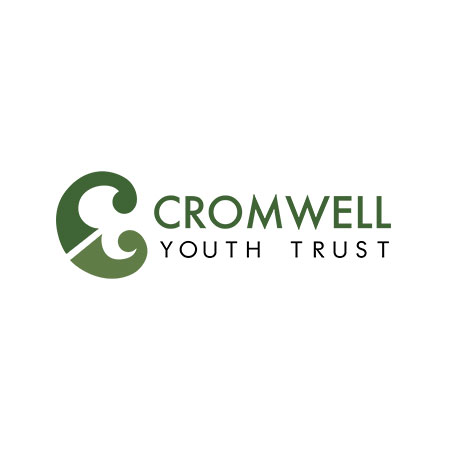 Cromwell Youth Trust
Advocating for youth throughout the Cromwell area.
Cromwell Youth Trust aims to provide a safe and supportive environment where young people have the opportunities to express themselves openly, to be treated as equals, to have the opportunity to participate, to be heard, and guided by trusted and dedicated youth workers. The trust runs programmes that engage youth in challenging activities, providing opportunities to experience success, develop new recreational skills, as well as engage in outdoor activities they may have never tried before. The goal is to provide positive experiences that foster long-lasting participation in active recreation. Macpac support is gear to facilitate the program.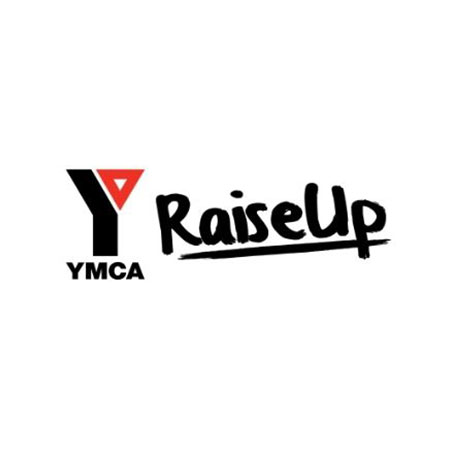 YMCA Raise Up
Raise Up is a programme that is run by young people for young people.
Established in 2002, Raise Up has built on the long and successful history YMCA has had working with youth in local communities. The Raise Up programme is the YMCA's current youth development programme and covers all areas that cater for 13-18 year olds including events, workshops, outdoor activities, youth fitness and youth volunteering. Macpac support is gear to be used by the participants in the outdoor activities.
You can learn more about Rise Up by visiting www.raiseup.co.nz
Meet some of the 2020 recipients