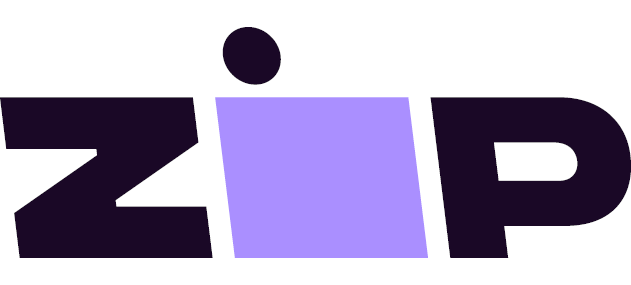 Zip - Own it from $10 per week.
A better way to buy now and pay later. Shop in-store or online and choose flexible repayments to suit your lifestyle. No interest, no stress, no worries.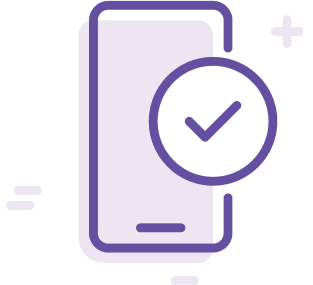 Apply For Zip
Select Zip at checkout or download the app.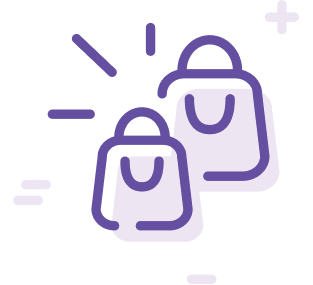 Zip it
Pay 25% and get your goods straight away.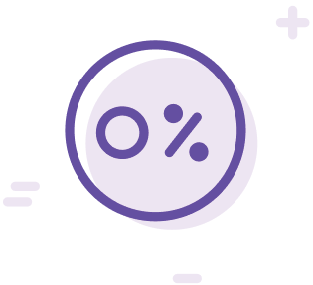 Pay later
Pay the rest over 3 fortnightly instalments. Interest free.
*A $7.95 monthly account fee applies. Pay your balance by the due date
(the end of next month) and we'll waive the fee. See full Ts & Cs
Zip FAQs
What is Zip?
Zip is a reusable account of up to $8000 that lets you shop now and pay later. There are no upfront payments and repayments are interest free. You can make as many purchases as you like, then set up flexible repayments (weekly, fortnightly or monthly) to suit your lifestyle.
How does it work?
Apply for an account online and get approved for up to $8000. Once approved, start shopping online or at any Macpac store.
What are the requirements?
You need to:
Be an Australian resident
Be over 18 years of age
Have a valid email address and mobile number
Have a good credit history
Spend more than $50 but no more than $8,000 per transaction
How do I use zip online?
How do I use Zip online?
Paying with Zip online is easy.
1. Add your items to your bag and proceed to the checkout.
2. Select Zip as your payment method.
3. Enter your details as requested by Zip.
4. Log into or create your Zip account and choose how you want to pay back your purchase.
5. Your products will be shipped and you will receive a payment schedule from Zip.
How do I use Zip in store?
1. Select your items.
2. Ensure you have the Zip app downloaded on your phone.
3. Let the Macpac team know you'll be using Zip.
4. Sign in to your Zip account and generate an in-store payment barcode.
5. Scan the barcode at the counter.
6. Take your items home.
How do repayments work?
Your first payment won't be due until the end of next month. When you open your account, Zip will set up a monthly payment of $40 (or less if the amount you owe is under $40). This payment will be automatically taken from your linked debit or credit card on the last day of each month until your purchases are paid off. Please ensure that you have funds available on your chosen card when payment is due.
How are returns & refunds processed?
If your item meets Macpac's returns policy the purchase amount will be credited back to your Zip account.
What are the fees and interest rates?
Zip purchases are always 100% interest free. If you have no account balance, you don't need to worry about the monthly account fee ($7.95/month) either.
Please note
Zip cannot be used to purchase Gift Cards.
For full terms and conditions please refer to Zip's terms and conditions.