From the sourcing of our raw materials right through to the delivery of product to a customer, we work tirelessly to ensure that every person involved is treated with respect. We have relationships with manufacturing, raw materials and textiles suppliers in Italy, Japan, China, Vietnam, Philippines, Taiwan, Indonesia, Cambodia, Korea and America, all of whom have been selected for their commitment to excellence in working conditions and quality.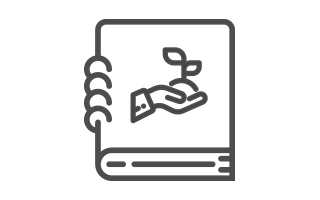 The purpose of this manual is to outline Macpac's approach to Responsible Sourcing, by providing a guide for suppliers to follow, and transparency for Macpac customers. We aim to ensure that products and raw materials are produced in environmentally responsible and humane conditions.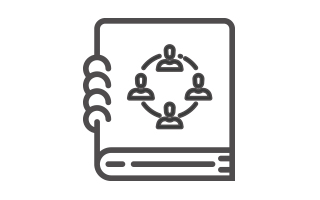 The purpose of this manual is to outline the goals of Macpac's Social Compliance Policy and to provide a guide for vendors to follow. It includes each step of the social compliance process and the standards suppliers must meet to successfully conduct business with Macpac.

We're passionate about protecting our environment and its wildlife, having a lasting positive impact on people's lives through the outdoors, and supporting the communities with which we're connected. The Macpac Fund for Good is our way of giving back, and helping those committed to creating long-term change for the good of our people and planet. Check out the full story on the Macpac Fund For Good