ARTICLES TAGGED 'Thermals'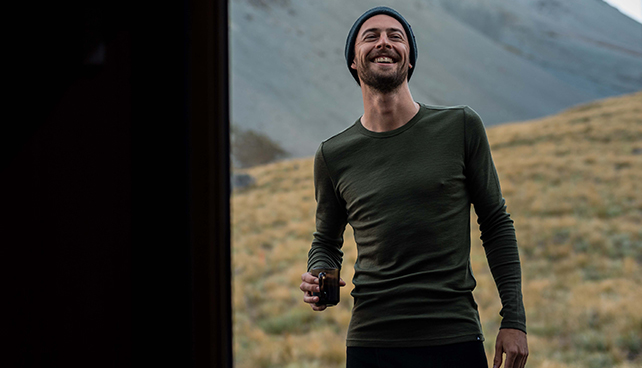 Some call it nature's wonder fibre, and for good reason. Discover why and what makes it different from other wools here.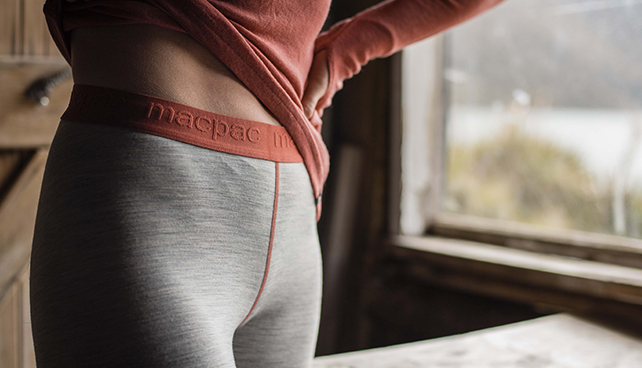 Here's everything you need to know about baselayers and choosing the right type for you.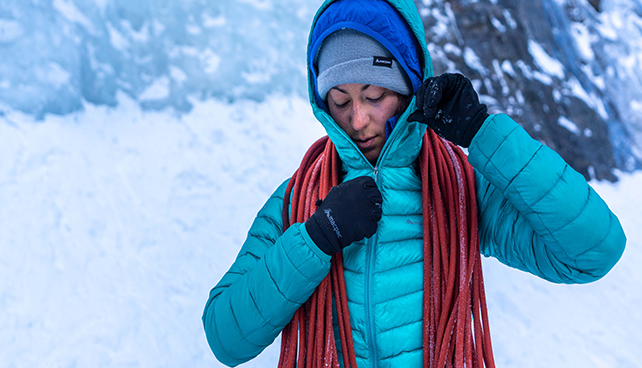 We've put together a guide to what you should be looking for in your layering system. Check it out here.